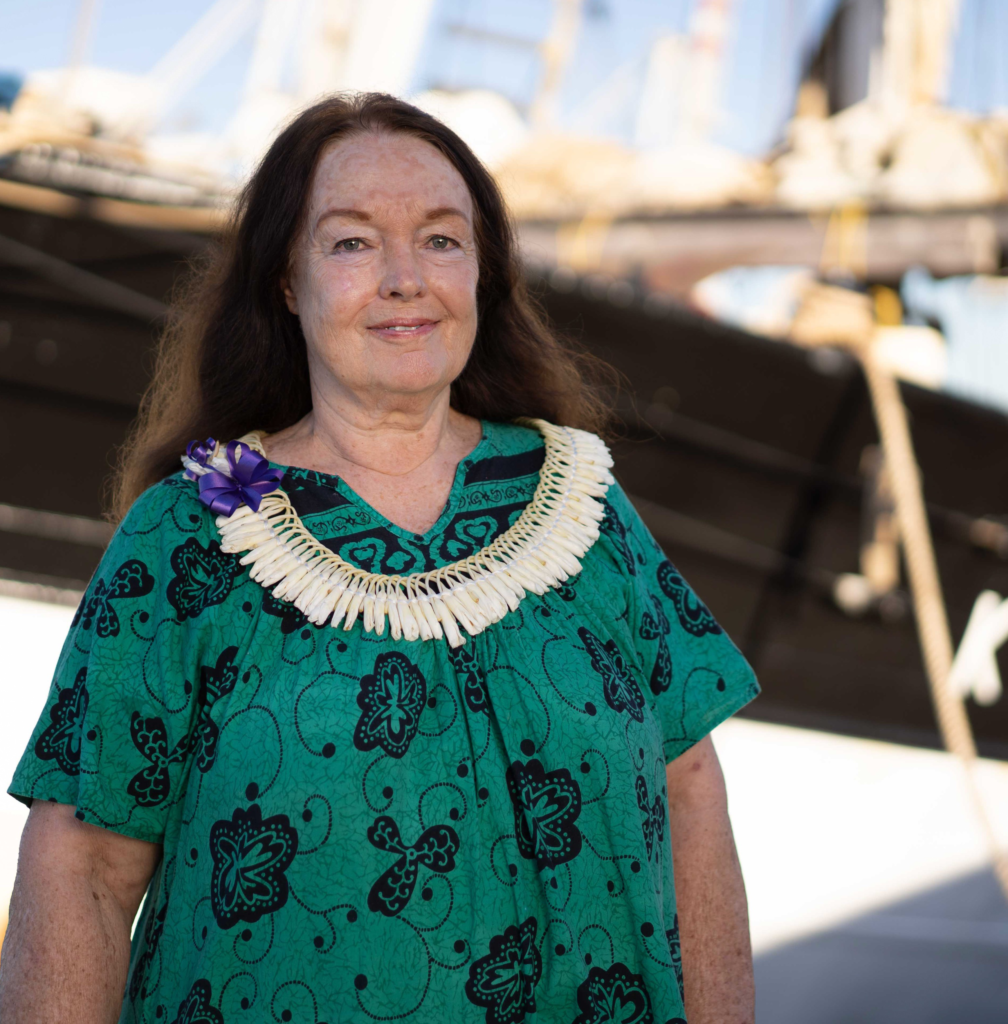 Mary Crowley, founder and president of Ocean Voyage Institute, was featured as a keynote plenary speaker at the OCEANS 2023 conference in Limerick, Ireland, June 5-8, 2023.
Since 2009, Mary has led research voyages to the North Pacific Gyre studying plastic debris distribution and conducting cleanups. In her plenary remarks, Mary will discuss Ocean Voyages Institute's use of technologies, including GPS, to tackle this escalating problem.
Mary previously served as Executive Director of the Oceanic Society, publisher of Oceans magazine and on the boards of Project Jonah, the Maritime Museum of San Diego, Sail San Francisco and other organizations working to improve the health of oceans.
Global thought leaders and innovators in marine technology, engineering, science, research and education gathered in Limerick to learn from industry experts and discuss current environmental issues and policies in order to move the fields of marine technology and engineering forward. More Information.